Cybery Limited is an Automotive and Real estate industry focused High-End Media production company that offers Photo Editing, Video Editing, 3D Modelling, Packaging design, UX / UI, and more. We work with established agencies, brands, and organizations, as well as young talents and startups.
Cybery Limited Make sure a smooth journey for file transfer
Take advantage of our file transfer system to maintain and track the files you send to us and receive after editing.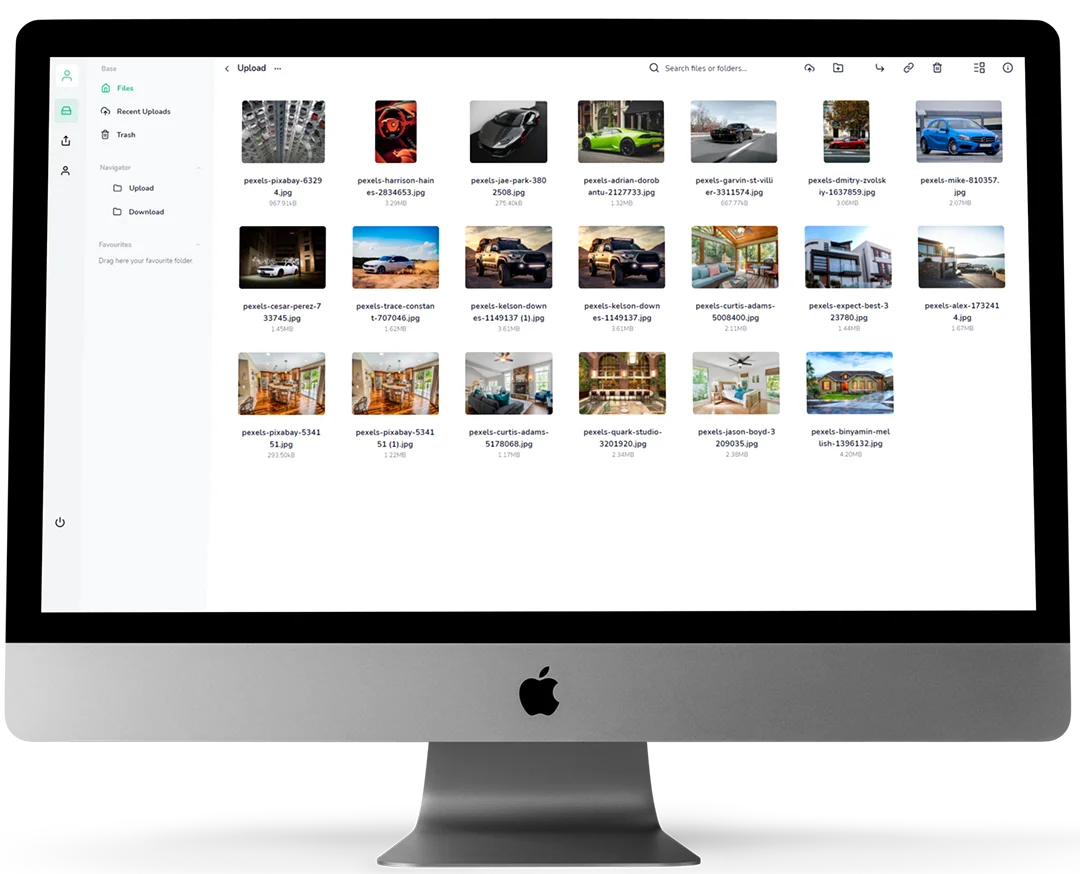 What we Do ?
A team of creative minds are making graphics design easy for the
automotive industry and real estate industry. Check out our service at a glance.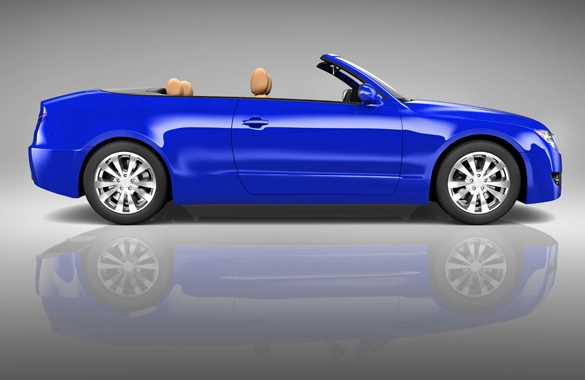 Photo Editing & Retouching
We have a specialized and experienced team for photo editing & retouching who are dedicated to only Automotive photography editing and Real estate photography editing. Which makes it easy for our customer to brief their requirements. Our experts know where to remove background, retouch, color correct, or even do some image manipulation.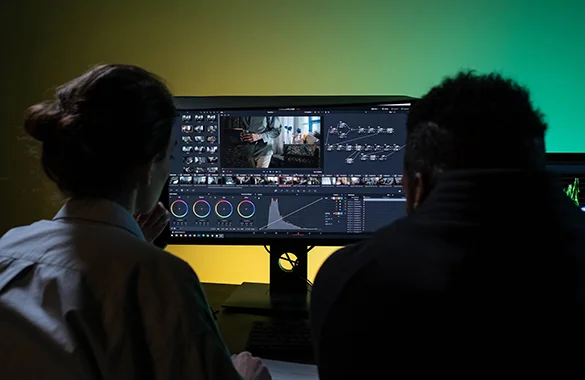 Video Editing & Rendering
We don't do every type of video editing & rendering. If you want to edit a Youtube video, we are not the right place. But if it comes to automotive video editing / Real estate video editing, we are the best in the industry. We know where to edit, cut, trim / extend, sync audio, add animation, Color Grading, Sound Design & Mixing, Motion Graphics, add Subtitles, and more.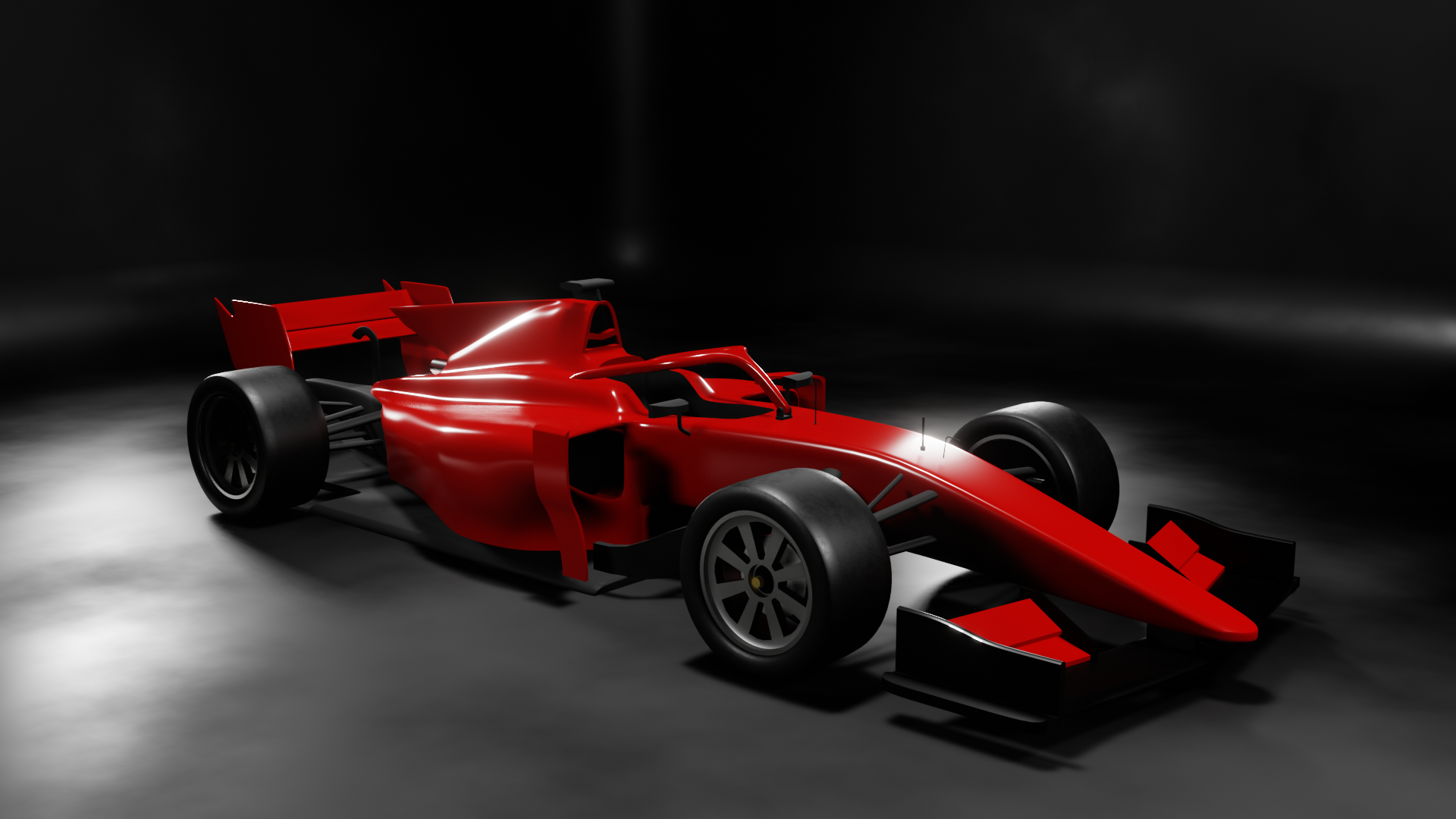 3D Product Modelling & Spinning
We are not the jack of the trade in this segment. At least not yet. We can't help you build a car design or a full architectural design. However, if you are trying to turn your car or real estate photography into 3D we have a team to support that 100%. We can also support you with Car parts 3D Modelling.
Meet Our Team
Who We Are
We are a team of creative minds with years of experience in Graphics design industry.
Photo editing for Automotive and Real-estate industry is our main thing followed by 3D and Video editing.